Kids are Key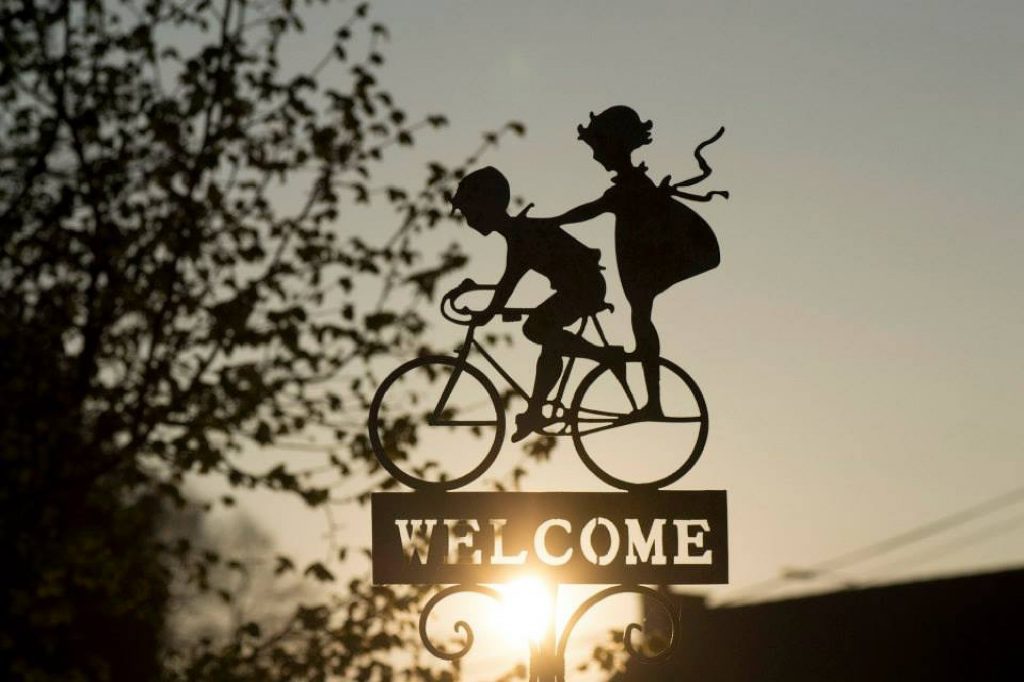 Children can often be the key decision makers in a family or group without that group really realising so. Children are also the ones who's experience the other people sat around the table care about the most. Put simply, if you and your staff expend some extra energy to make sure that the children at a table are happy and looked after then all the guests at that table -including the children- will remember their experience as a positive one and be keen to return to your location. Ensuring that children are happy and have a positive experience is easy, follow the following points in order to be successful in this field.
Coloring Menus
Parents want their children to have something to occupy them at the table yet are often reluctant to give them screen time on tablets and smartphones. If you provide children's menus that double as coloring sheets you've solved this dilemma for them. The cost of providing crayons or coloring pencils is really all that matters to you, and these items are reusable time and time again.
Give Them Attention
From the moment they walk in through the door children need to feel like the stars of the show. If children are not getting any attention they will let you know, loudly and clearly, that they want it. Always have your hosts greet children as well as adults maybe even paying them a compliment or asking them a question in the process. Make sure your servers are asking noisy children what they would like before asking anyone else. Giving children this preferential treatment will please them and the rest of the party alike.
Their Food First
Ofter to the parents to bring out their children's food earlier than the rest. Not only does this give the child another distraction but it also allows the parents to help their child with their food before their own arrives, not leaving their food to go cold on their plate. Children are also notoriously slow eaters so doing this allows the whole family to finish eating at around the same time.
Food and Drinks Menus
Mentioned in a previous article was the importance of improving your children's menus in order to increase repeat business. Yes this does help to increase repeat business, but, also, if your children's menus are different and stand out slightly from the crowd then you're going to be impressing everyone at the table and leaving children very happy. Which equates to a happy party!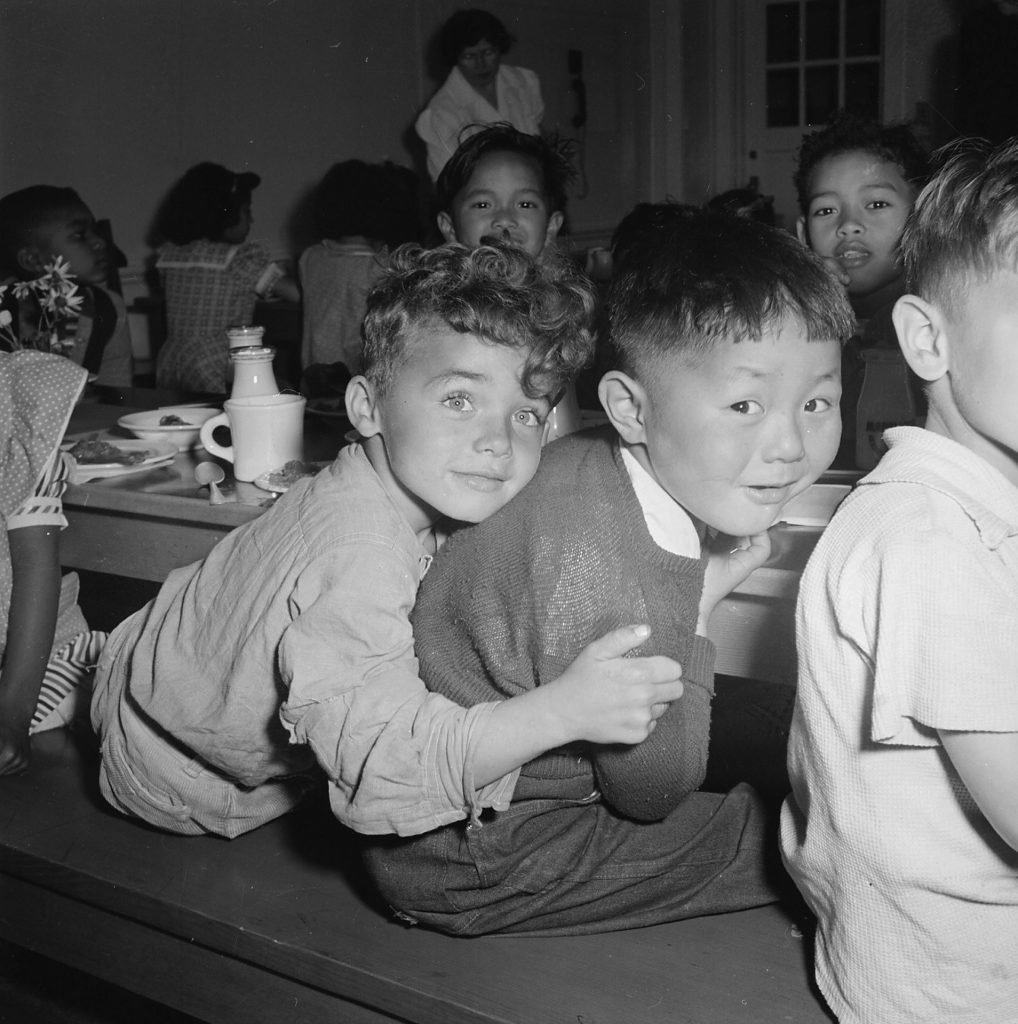 It's a simple tactic, please children and you'll please the parents or the rest of the party, making everyone's experience in your location a positive one. This can encourage them to return time and time again, and to also refer your location to friends and family. If a child wants to go somewhere for their dinning experience that is usually where the whole party ends up going; just to keep that little guy happy. So it stands to reason that if you keep all those little guys happy by following the above points that you'll see more and more people returning to your location at their request.