Mocktail Menu: Who'll Drink & Why They're Excellent for Bottom Line
The mocktail concept is often overlooked in bars and restaurants around the world. Some in the industry treat the mocktail menu with contempt and often pass it over without a second thought. However, introducing a well-tailored mocktail menu to your location can bring you many benefits including new and repeat customers, an increase in your average check and an overall increase in your bottom line.
Here's why you should consider introducing a mocktail menu to your location.

The Variety of Mocktails Drinkers
Pregnant women, children, those on medication, people who don't drink at all, and those who are choosing not to drink for a certain period of time; in our ever more health conscious society this last group is becoming more and more common. These are the groups of people you'll be catering towards when you begin offering your mocktail menu.
An Untapped Niche
Because mocktails are an underused and underrated concept by many in the F&B industry, you could be one of only a few locations who provide a tailor-made non-alcoholic beverage service.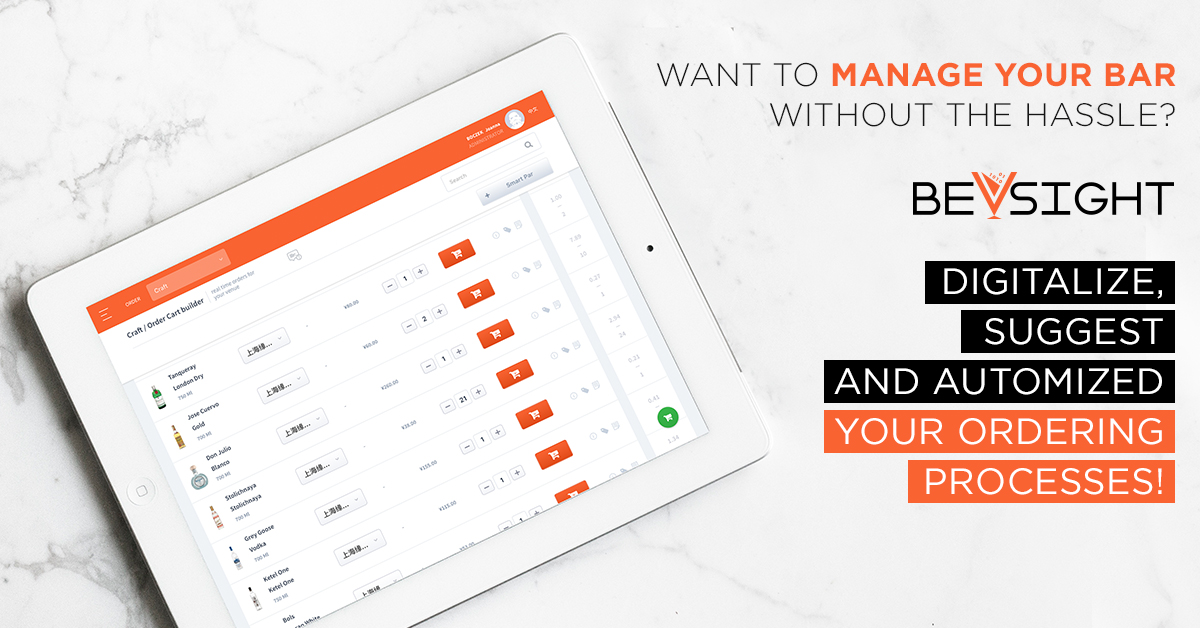 Usually non-drinkers are left to settle for a soft drink or a fruit juice. It is such an uncommon thing for them to find crafted non-alcoholic beverages that the presence of your mocktail menu will make them to feel special. In return this will only reflect well on the service you provide and your business.
New Customers and Repeat Customers
Like those who enjoy drinking your cocktails or those who eat your food and enjoy it, those who drink your mocktails and appreciate your offerings are likely to recommend them to other non-alcoholic beverage drinkers. They may also return with them!
Many whom fall into the "Variety of Mocktail Drinkers" mentioned earlier are often in contact with others who don't drink—think of pregnancy support groups as an example- and from this you could see your new offering take off on a short, viral stint in your locality.
Pricing a Mocktail Menu
The name mocktail immediately implies craft and this allows you to charge a higher price for these items. Whilst the prices will not be as high as those on your cocktail menu, they will be higher than the price of a simple soft drink, fruit juice or the glass of water that the guest might have opted for instead.
Your Bottom Line and Average Check
Mocktails are created from low cost ingredients such as sodas, syrups, mixers, herbs, citrus juices and whatever else your bartenders and their creativity can find behind the bar and in the kitchen. This, coupled with the higher prices customers will be willing to pay for these crafted beverages, allows you to increase your bottom line and average check with your new offering.


If they fit with your business model then the mocktail menu is something you should seriously consider. Like a cocktail menu, you can tailor it to suit your location and your business levels whilst still concentrating on your customers demands. You could soon find yourself to be a talking point inside many of these niche markets that you've chosen to enter, and that can only be good for your business!